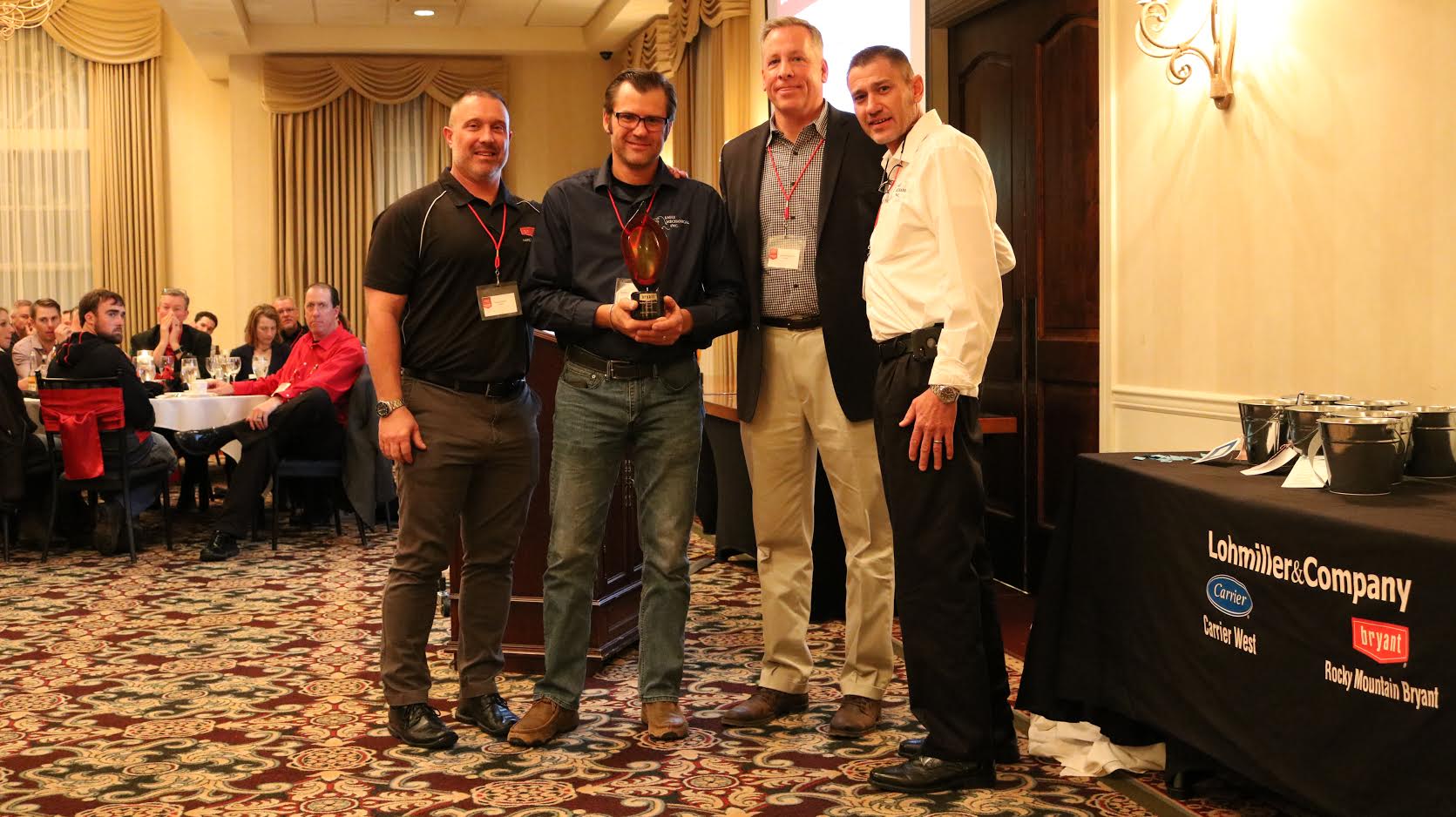 At Eagle Mechanical Inc., our hard work, integrity, and dedication to excellence ensures that we continue to Soar Above the Competition.  It is our mission to provide our customers with fast, friendly service, and leave them with an HVAC system that is affordable, reliable, efficient, and healthy.  By taking every opportunity to optimize the performance of your essential equipment, we make sure you get the most out of the investment from your pocket.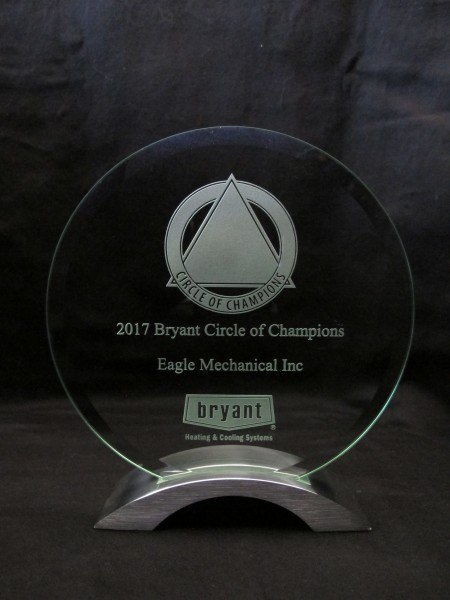 Combining top quality products with expert installation, seasonal maintenance, and repair, Eagle Mechanical Inc. helps you maintain a perfectly temperature controlled, clean, healthy, and productive indoor environment.  We specialize in industry-leading heating, cooling, and indoor air quality systems, handling both new installation and retrofit projects in Loveland, CO and surrounding areas quickly, properly, and to your highest expectations.  Targeting energy efficiency, we not only minimize your monthly costs, but also your carbon footprint.
Think Globally, Act Locally
As a family owned and operated business, Eagle Mechanical Inc. has incorporated environmental responsibility into every aspect of our services.  We recycle scrap wood, metal, and cardboard, preventing these materials from adding to landfills and keeping our prices at a minimum.
Through ENERGY STAR rated products and meticulous seasonal maintenance, we ensure maximum efficiency from your heating and cooling equipment and reduced greenhouse gas emissions.
Land of the Free, Home of the Brave
The name Eagle Mechanical Inc. represents our pride in our country.  To express our gratitude to the men and women who've fought to defend the freedoms that we too often take for granted, we offer discounts to veterans and active military personnel. Eagle Mechanical, Inc. proudly supports the Gary Sinise Foundation and Warrior Canine Connection. We encourage our customers to join us in this important effort. Together, we honor the men and women who sacrifice for our country.
Join us in supporting the Gary Sinise Foundation
Join us in supporting Warrior Canine Connection
Support Disabled American Veterans
Giving Back
In addition to supporting our military, Eagle Mechanical, Inc. recognizes the importance of supporting vital community programs and organizations. The various services they provide promotes a better society for us all to live in. We recognize their selfless commitment and hope our generosity encourages others. Eagle Mechanical, Inc. is proud to support the following local charities: